ABOUT US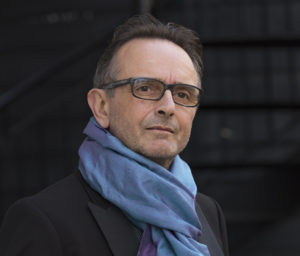 Marco Marzola Jazz Musician and the founder of CHARISMATIC PRODUCTION.
During my Thirty years of experience as a Musician I have been asking myself, what can I do to contribute within the Jazz World?
I truly want to build a bridge between Our Musicians and Clients in order to instill and increase the passion for jazz again.
And my Mission with Charismatic Production, is to promote Musicians so they can expand their Talent and transmit this Philosophy of Life Through Jazz.
I have been very lucky to perform with great Talents within the Jazz World, and I'm very honoured to represent Artists this way.
Since its founding in 2008, Charismatic Production has established itself as a leading Agency, by working alongside International Jazz Musicians and has earned the reputation of placing Artists' interests and answering the needs of every Client above all.
If You are looking for Excitement, Elegance, Passion, Unforgettable experience, please  contact us and We will bring the Music to Your Venue.