STEVE WILSON & WILSONIAN'S GRAIN
Available on Request
Contact us to find out the availability of the band
Steve Wilson [alto & soprano sax], Miki Yamanaka [piano], Ugonna Okegwo [bass], Ulysses Owens Jr. [drums]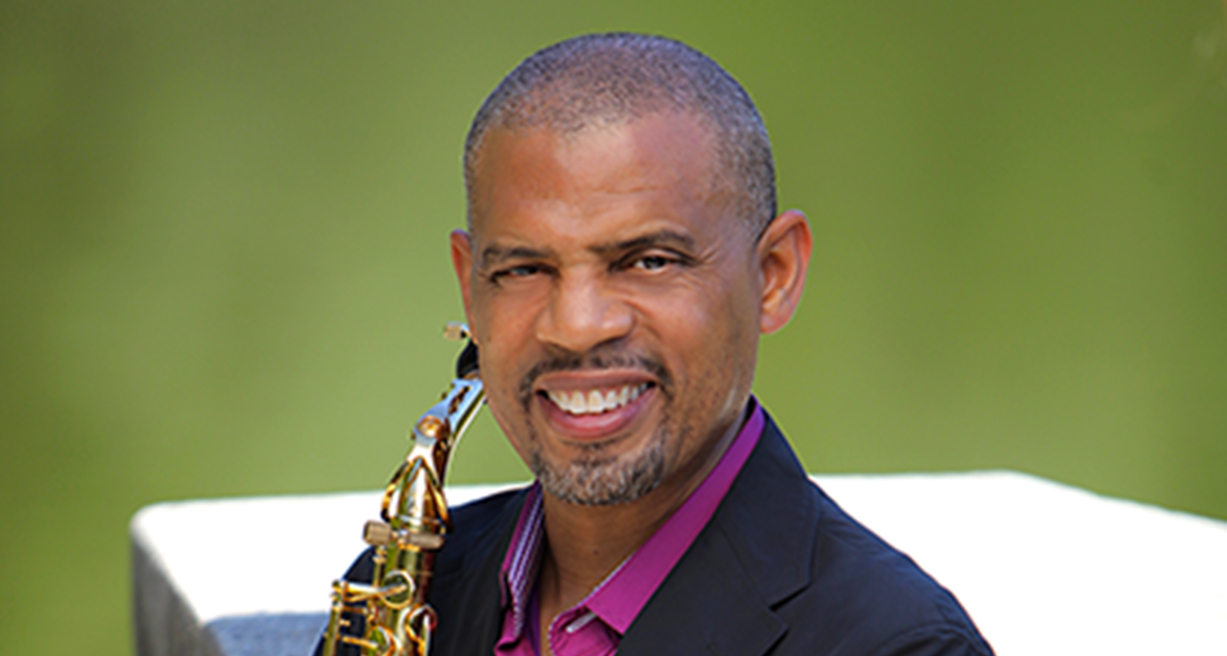 Simply put, Steve has put together one of the most potent quartets on the planet. What we have in Wilsonian's Grain is something akin to a power-packed, compact foursome comprised of musicians' musicians. The group's new recording, recorded live at the Village Vanguard, documents how any one of these four could play captain on any stage, however, they understand communication is paramount – and they know how to deliver the goods. "The Grain" runs under Wilson's leadership, but if you want to get a real sense of what the word 'ensemble' means – and actually see it in action – then you don't want to miss this foursome!
Their debut CD was released on March 24, 2015 on Random Act Records. The CD, entitled Live In New York: The Vanguard Sessions, was recorded on May 24 & 25, 2014 at the famed Village Vanguard in NYC. In addition to being Wilson's first headlining release since 2003's 'Soulful Song', the upcoming album marks a number of other 'firsts': Wilson's first time doing a live recording as a leader, first time recording at the historic Village Vanguard, and first time/debut recording with his 'go-to-band', Wilsonian's Grain. The project was also partially financed thanks to the support of 214 contributors to Wilson's first-ever Kickstarter campaign.
For more information and booking inquiries please don't hesitate to contact us
CHARISMATIC PRODUCTION Contacts:
For Info: production@charismaticproduction.com
For Booking: booking@charismaticproduction.com
"Seeing Steve Wilson's name on a jazz bill is as close to a guarantee of quality as you'll ever find."
Time Out NY
"Wilsonian's Grain, a post-bop quartet that channeled the saxophonist's best qualities — selflessness, a fresh and well-made take on the tradition, and the ability to reference a broad spectrum of strategies and styles without falling prey to pastiche or sacrificing an original voice".
Detroit Free Press
"Enthusiastic, extroverted and exciting; this is how jazz is supposed to sound post hard bop!"
Jazz Weekly
"Wilsonian's Grain is jazz at its finest – in conception, execution and spontaneity".
WBGO
"…an adventurous, exhilarating performance"
Jazziz
SOUNDCLOUD:

Spheresofically
Spot it You Got It
If I Were A Wind of Spring
Perry Street
Link:
Steve Wilson
Miki Yamanaka
Ugonna Okegwo
Ulysses Owens Jr.